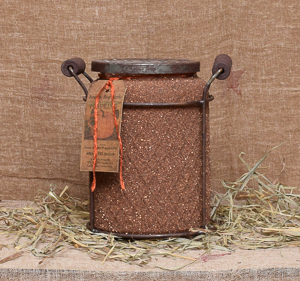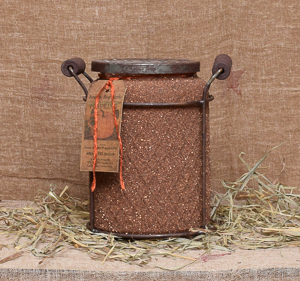 Pumpkin Star Patch is a scent-ational blend that smells like spicy and sweet pumpkin pie. It burns for 195 hours in this vintage jar with lattice detail and includes the holder! This jar is larger than the 32 oz jar, holds more wax and is impressive as a centerpiece for a table.
It's a great way to start the fall and use it all the way till Thanksgiving.
We make this scent from June til October…then we make Prancer's Pumpkin Bread til December…so we have Pumpkin scent available for six months of the year now! The one for Fall and the one for Christmas are 95% the same….please try Prancer's Pumpkin Bread for Christmas!